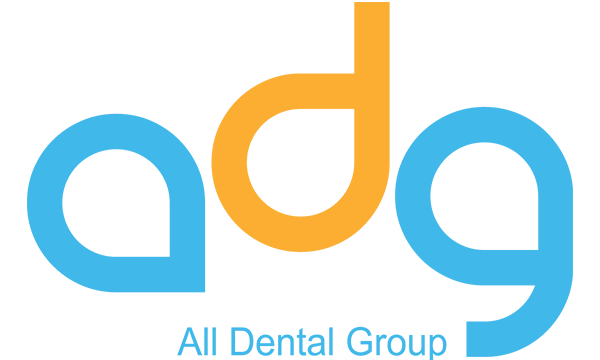 Free Second Opinion for New Patients
Did you experience a dental emergency?
FREE Dental Emergency Exam (

$150 Value

)

We offer Sedation to ensure comfort

Quick & Affordable Emergency Dental Care

No Insurance? We've Got You Covered.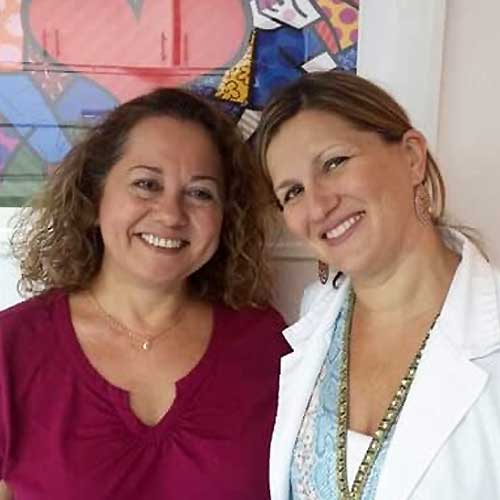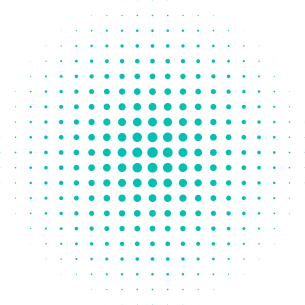 We believe that everyone should be able to access quality dental care. That's why we offer a range of affordable services that are designed to fit into your busy schedule and budget.
Emergency Care
Toothache
Tooth Extraction
Oral Sugery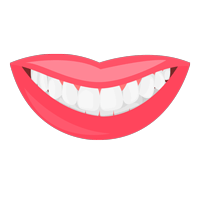 Cosmetic Dentistry
Porcelain Veneers
Smile Makeover
Dental Crowns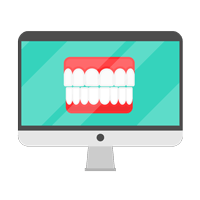 Smile Restoration
Fillings, Crowns & Bridges
Full Dentures & Partial Dentures
Bonding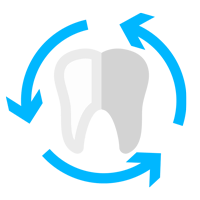 Dental Implants
Implant-Supported Dentures
Dental Implant Services
Single Dental Implant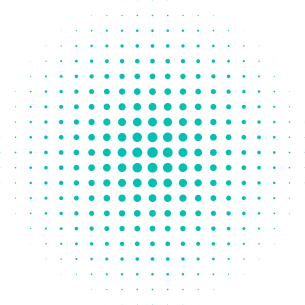 Reasons to choose us for you dental emergency
Regardless of the nature or extent of your emergency dentistry needs, the events surrounding your injury can be scary. This is why our team of Emergency Specialists is so helpful in these times of stress. Through emergency dental services we can ensure long-term wellness of the affected teeth or tissues and stabilize your oral condition.
Our prices are transparent. You know exactly how much you will pay without fearing any unexpected surprises.
Our emergency dentists are known for providing quick solutions to your dental problems.
We use advanced dental technology and single tooth anesthesia to provide immediate relief.
Why Patients Choose Our Miami Lakes Dental Office If you are looking for an exceptional dentist in Miami Lakes, Florida, look no further than All Dental Group. We are committed to gentle dentistry, patient education and cutting-edge technology.
Dr. Gherbali is known for her thorough, gentle approach. She is a strong advocate of patient education, and she will take the time to explain the relationship between your mouth and the rest of your body.
Satisfaction Guaranteed on All Our Treatments
Dr Gherbali is an Elite Invisalign Provider
Full service family dentistry
Highest quality dental care available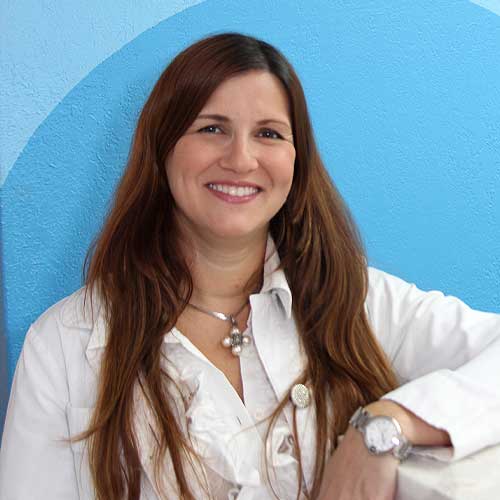 We Accept Most Insurance Plans
No Insurance? No Worries! Call (305) 414-2942 today to see what discounts are available.
Dental Savings and Financing
We accept most types of dental insurances and have financing plans available – including 0% interest rate plans for those who qualify through CareCredit financing.
I was referred by a friend to this Dental Office. One of the best experiences I've had at a dental office. The Staff is welcoming and warm, there was no wait and the office was super clean. My first time having a female dentist and she is Superb!!!. I definitely will recommend this office to friends and family!
Janice Hippolyte
2022-07-18
Best dentist in Miami Lakes! All of the staff is very attentive, including Veronica the hygienist and Dr. Gherbali. I love how I am not just another patient, they remember my name no matter how long it's been. The office is very clean and everyone is very professional. I recommend All Dental Group to everyone I know.
Priscilla Avila
2022-06-23
Highly recommend! I have LOTS of anxiety about going to the dentist. Dr. H. Ortega and Yaneth, her assistant were amazing. They made me feel comfortable and I believe the treatment plan is actionable and has my best interest in mind. Sandra
Dr. Gherbali and her entire staff are always professional and compassionate. Cleanings have been wonderful and the front office staff is a pleasure to deal with. The office is clean and modern. 10/10 would recommend this dental practice. Thank you to everyone at All Dental Group for making trips to the dentist a pleasant experience.
Wonderful dental office! The entire staff is very welcoming, polite and very professional. I have been a patient for several years now. Dr. Gheribali and Veronica my dental hygienist are fantastic. They have helped improve my dental health and I will be forever thankful.
Victor Alvarez
2022-05-18
Awesome service! I have been coming here for years, the service is always excellent. Veronica did a great cleaning on my teeth and I love Dr Gheballi she is awesome anything she finds she shows me physically so I may decide if I want to get the filling or repair. I definitely recommend them! The whole staff is great!
What a great team! The all dental group team was very detailed about my dental treatment options and they were very knowledgeable about everything. They took the time to explain everything to me. Special shout out to Veronica for taking care of my cleaning! Would recommend this dental office to anyone in the Miami area!
Paula Martinez
2022-03-18
Great service. all the staff is very nice and professional , , best prices in miami, Veronica did a very good cleaning, She is so professional and gives good advices to keep your teeth in great condition. So happy with the services in this Dennis Office. Highly recommended if you looking for a honest and professional services.
Esneider Ochoa
2022-02-11
Have any Question? Schedule your Appointment Today! Get Appointment If You
Need Cosultation
Address:
7415 Miami Lakes Dr,
Miami Lakes, FL 33014