Welcome to All Dental Group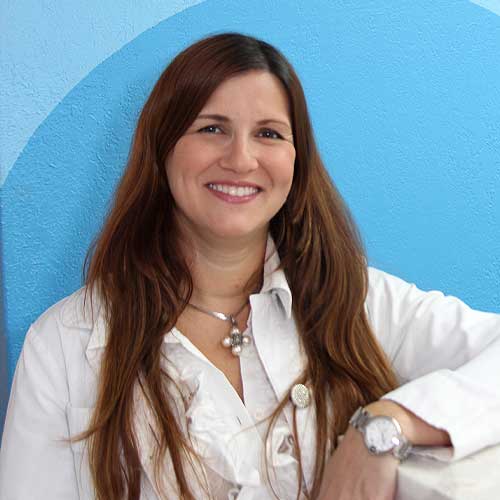 All Dental Group's dream became a reality on April 6, 2009. Dr. Gherbali had worked for two years as an associate at a large dental corporation, and she had the vision of helping patients in a more personalized environment with lifetime relationships. She learned from the very first years of her professional life that fear was the number-one barrier for patients in seeking dental treatment. She eagerly wanted to change this perspective. That is why she implemented a protocol where patient education along with cutting-edge technology, and most importantly treating patients' fears and concerns, are the primary goals.
"Healthy Mouth, Healthy Body" is the motto that became the purpose of Dr. Gherbali's mission. In 2011, the office was given a modern, fresh face after a full remodeling that came hand-in-hand with digital radiography, paperless records, intraoral imaging, and the latest scanning equipment for restorative and tooth alignment treatments. We believe that the need for a more comprehensive approach where patients address all their dental needs under the same roof by dental associates with the same level of care, expertise, and vision is a must.
"Patients seeking excellence at All Dental Group will encounter a caring team that is dedicated to what is the best for their overall health."
– Dr. Gherbali.
Vision:
As a team, we strive to change patients' fears towards dentistry by delivering high-quality service, education and creating trust between dentist and patient to provide an enjoyable experience.
Purpose:
We are pioneers in the dental profession who are committed to sharing with the world that total health and wellness starts in the mouth, spreading the words "Healthy Mouth-Healthy Body."
Dentists Proudly Serving
Miami Lakes
Whether you have an emergency or would like to speak to somebody about a smile makeover, there's a fast and easy way to schedule your next appointment.