Schedule Appointments Online
The best way to reach us during regular business hours is by phone.
(305) 512-0066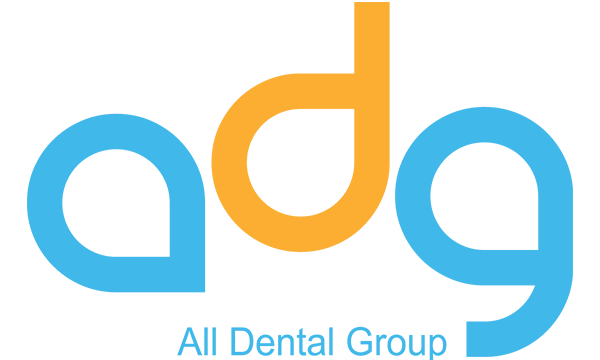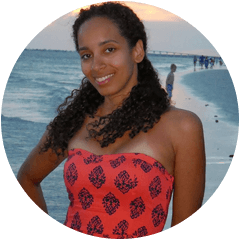 Yahaira T.

I've been coming here since February 2013 and before I found this office I didn't feel as comfortable as I feel everytime I come here. The whole staff is excellent! They're friendly and professional. Dr. Gherbali is amazing, I don't change her for anything. I don't live close to the office yet I still come because simply is just worth it.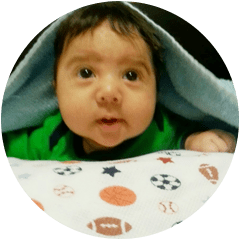 Iraines R.

I was recommended to this practice by a friend and I am really thankful that she made this suggestion. My husband and I have been a patients at this dental practice for about 3 years and we are both EXTREMELY happy with the treatment that we receive. The office staff and the doctors are friendly, professional and always looking out for our best interest. The entire staff makes our dentist visits enjoyable!!